Neo Scanner
Neo Scanner → Text, PDF, OCR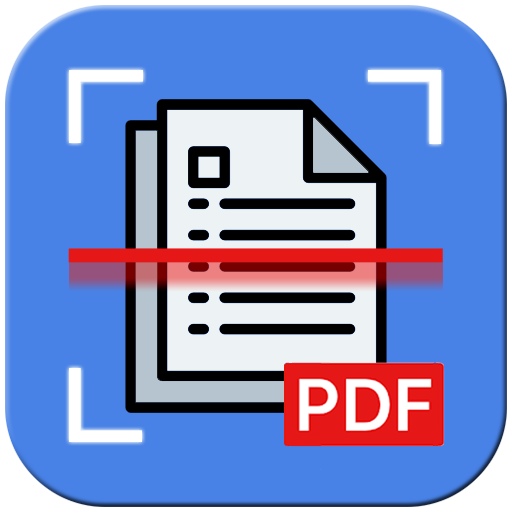 Neo Scanner is a perfect tool for scanning all kinds of documents. This app turns your mobile phone into the smart scanner which can produce documents and PDF files.
You can scan any documents, business cards, receipts, photos and anything else. There has been no more efficient way of handling documents! With this scanner app, you can scan color documents, photos, images and text.
Everyone needs Neo Scanner app, whether they are businessmen, students, teacher or anyone else. The software allows you to scan images and documents in very high quality, which makes it easier for readers to read the text.
In addition, the application has various auto-correction features like increase contrast, brightness and filter images for better and higher quality of result. And much more.
All documents and images in "Download" folder, it is often at SD Card (/sdcard/Download/NeoScanner).
[Main features]
✔ Artificial intelligence under the hood of Neo Scanner app recognizes borders around documents and produces perfect color correction for the best results.
✨ Optimize Scan Quality. Smart cropping and auto enhancing make the texts and graphics look clear and sharp.
✍ E-signature. Sign contracts and share to your counter party. It is widely used among real estate agents and in government form filling.
📝 Advanced Editing. Making annotations or adding customized watermark on docs are made available for you.
📋 Extract Texts from Image. OCR (optical character recognition) feature extracts plain texts from a page for further editing or sharing.
⭐ Share JPEG and PDF Files. Easily share documents in JPEG or PDF format with others via social media, email attachment.
🔹 QR Code Scanner. This app also has QR Code Scanner feature.
🔹 QR Code Generator. Another great feature is also integrated in this app
💡 Camera light control. This scanner app also has light control feature that helps you in taking scans in low-light environment.
🔒Secure Important Docs. Set passcode for viewing important docs to protect it.
🎁 Completely free with no subscriptions and hidden payments. No credit card required.
☔ We do not collect or use your personal data. Using of this App is completely free and safe.
Privacy Policy / Политика Конфиденциальности