Retro Notes
Retro Notes - simple note taking app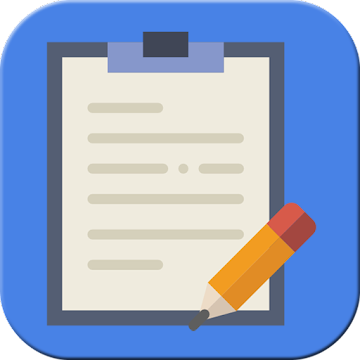 Retro Notes helps people around the world capture their ideas, things to do and other. Ideal for every day usage.
Some people write diary notes, shopping lists and share it with friends via Bluetooth, e-mail and other.
App ideal for practice. The main goal is simplicity of using.
It is free to download and use. Size is 2 Mb only.
Privacy Policy / Политика Конфиденциальности